Bios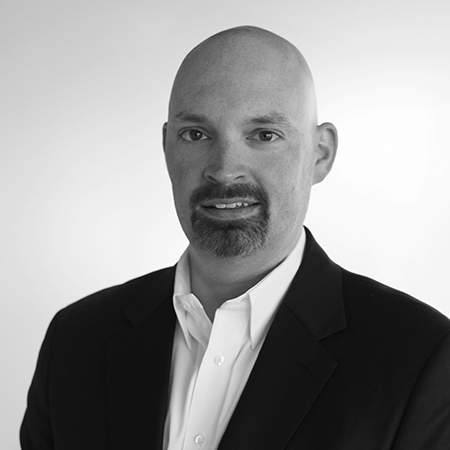 Robert Kolb
Co-Founder & President
Robert Kolb is a management professional with an extensive background leading strategic initiatives involving technology, acquisitions, operations, and audit spanning the healthcare, finance, military and government industries. He has held management roles in small projects up to and including enterprise initiatives where he led combat operations, supported high-level acquisition strategies, managed programs of diverse project teams, implemented solution applications, deployed new business processes, developed resource management strategies and conducted audits of government and private programs. Robert has extensive experience working with federal government agencies, large Fortune 500 companies and small businesses. A veteran of the US Army, Robert deployed twice in support of Operation Iraqi Freedom with the 101st Airborne Division (AASLT). His military decorations include the Bronze Star with Oak Leaf Cluster and coveted Ranger tab. He attained his Bachelor's in Law from the United States Military Academy at West Point and an MBA from the Owen Graduate School of Management at Vanderbilt University.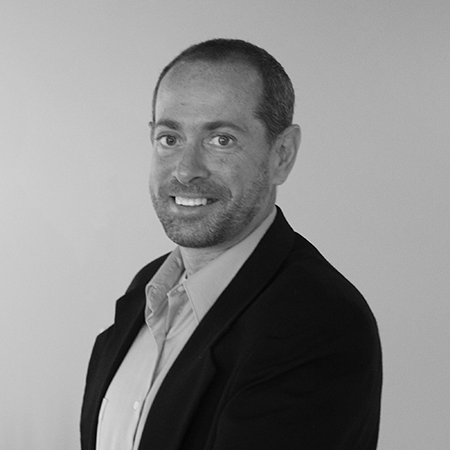 William Hasty
Co-Founder & Partner
William Hasty is seasoned executive with a diverse global background in the areas of security, infrastructure, data center operations, mergers and acquisitions, and governance and compliance in the manufacturing, healthcare, and direct selling industries. He has held executive leadership and consulting roles in domestic and international companies ranging from startups to Fortune 100 corporations. Mr. Hasty has extensive experience working with multi-national firms in EMEA, APAC and South America delivering highly available infrastructure, applications and telecommunications solutions. William is a proven solutions integrator delivering technology to customers through strategic and cost effective utilization of technology, consistently improving delivery times and service levels while reducing costs.