Cloud Hosted
VoIP
Streamline Your Operations with Cloud-Based Unified Communications
Today every organization, regardless of size or industry, has sophisticated communications tools at its core. These tools can often be expensive and complicated, requiring an upfront investment of capital and regular support staff. What if there was a way of achieving this same level of integration and collaboration that was simpler, more flexible and more cost effective?
As your trusted IT and telecom advocate, Premier Mindset can help your business source and implement a custom-tailored UCaaS strategy. Our primary goal is to ensure that you, our customer, receive the best possible solution that maps and scales to your business objectives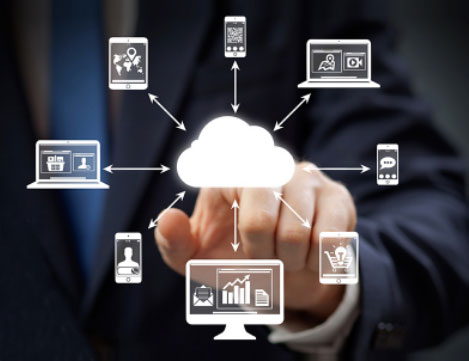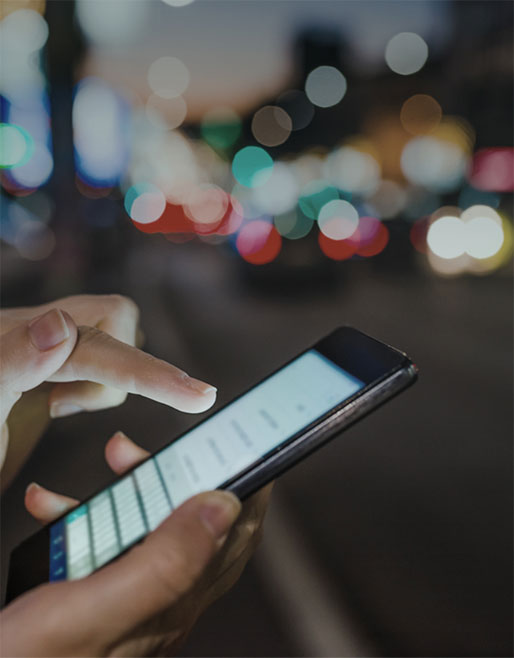 Cloud-Based Unified Communications
How Unified-Communications-as-a-Service (UCaaS) Can Transform Your Business Finding the right enterprise communications solution has always
been complicated. Now, our society's methods of communication have proliferated in the form of instant messaging apps, video conferencing,
and even virtualized desktops. How can businesses keep up with the growing demand for cross-platform, multi-device accessibility? No matter their size or industry, all businesses are essentially technology companies and have to stay ahead of the curve to remain competitive.